Staff Directory - Details
Tish Soldi
Clerk-Treasurer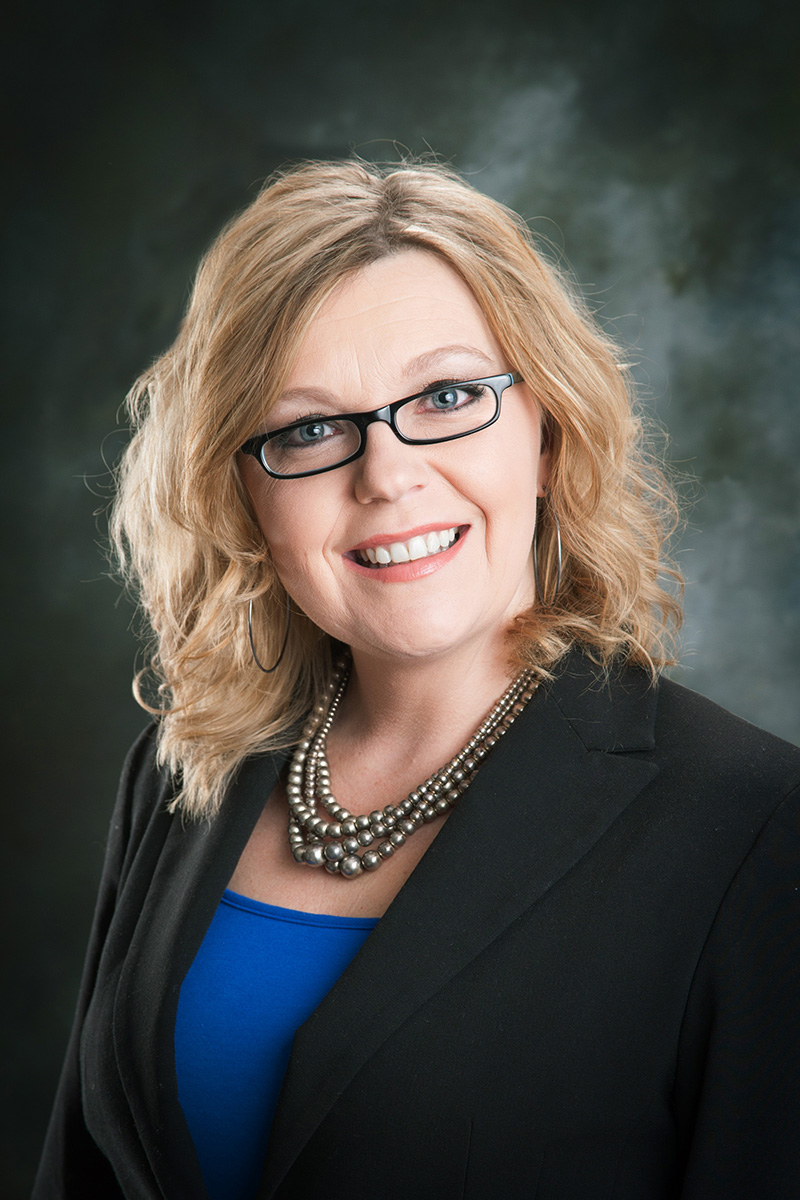 Physical Address


35 S Broadway
Peru, IN 46970
Primary Department:
Clerk-Treasurer's Office
Other Departments:
Home Page
Professional Profile
When were you first elected?
November 2015
What other community organizations or boards do you currently serve?
Bengal Backers, Indiana League of Municipal Clerks and Treasurers, Former member of Realtors Association of Central Indiana, Active in Salvation Army and American Red Cross.
Provide a brief professional summary that includes your experience.
A million-dollar (sales) real estate agent, specializing in residential and family real estate. A proud track record of business management, with a focus on start-ups.
Provide a brief personal summary (can include information about family, hobbies, etc).
I have been married to my husband Jay, an Engineer with Norfolk-Southern, for 20 years. We have three children and one grandchild.